Streamlining and automating expense management is a no-brainer for small businesses and startups. Completing monthly expense reports is a time-consuming process — but thanks to Navan, it's completely unnecessary.
Navan is an innovative, end-to-end travel, corporate card, and expense management software solution that can transform the bookkeeping process for small businesses. The technology drastically cuts down on the time required to track expenses — which gives small business owners and their teams valuable hours back to grow the company.
Setting it up is as easy as 1-2-3.
---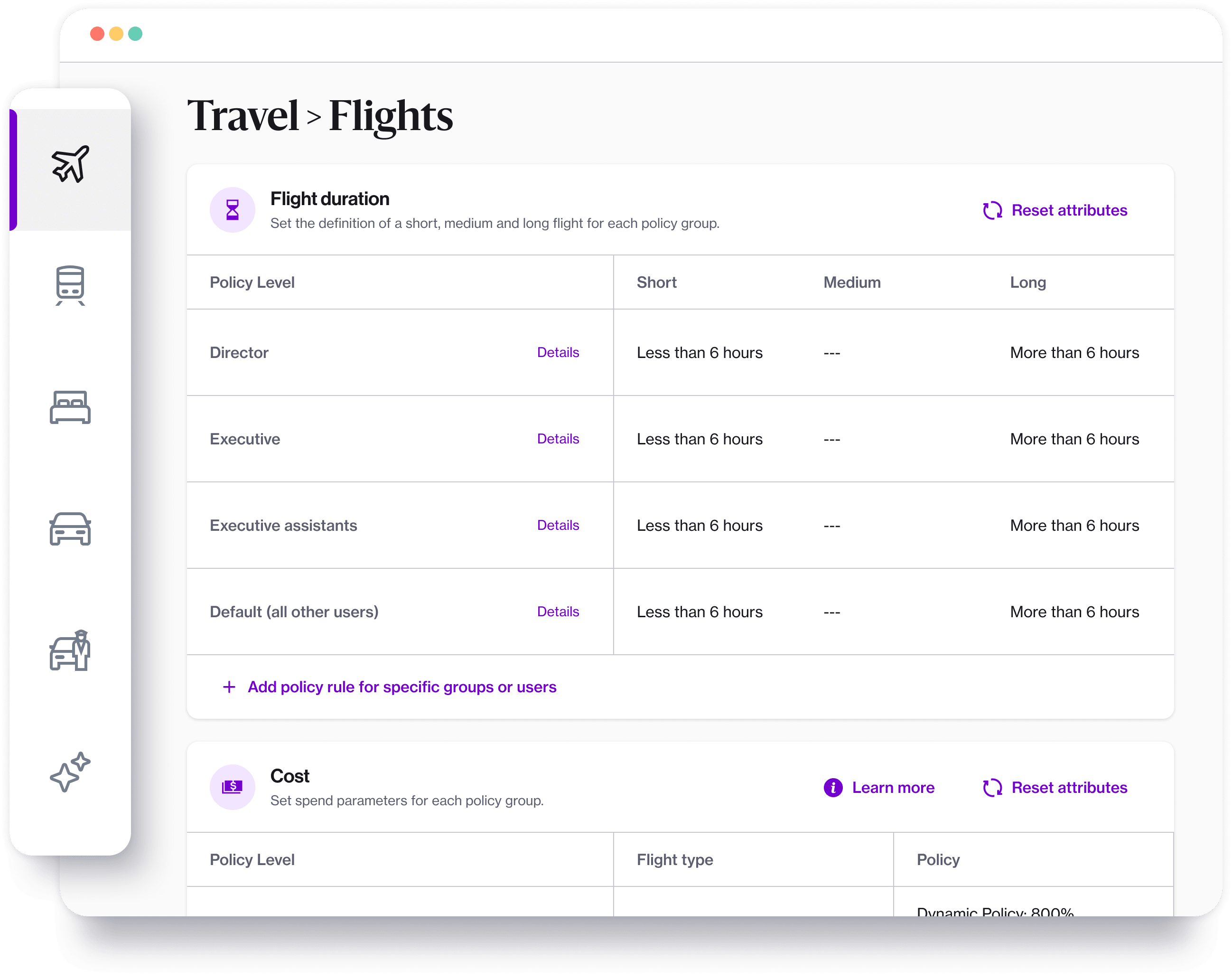 Step 1: Build expense policy controls
The first step to total expense automation is to add policy controls; Navan has these built directly into its dashboards. Companies can design spend policies for a full range of expense categories and types of expenses. By doing so:
Spend rules are enforced at the point of sale
Transactions are reconciled as soon as they take place
Policies can be updated in a few clicks
As a result:
Employees stay in compliance without having to memorize policy rules
Administrators only need to review flagged transactions
Navan also has integrations with accounting software platforms like QuickBooks, NetSuite, Xero, and Sage—and the connections can help your small business close the books in no time.
Tailoring Expense Control
Different types of business-related expenses require different levels of control, and small businesses can create flexible policies that reflect different contexts.
Read More: 5 Functionalities Small Businesses Need In Expense Management Software
---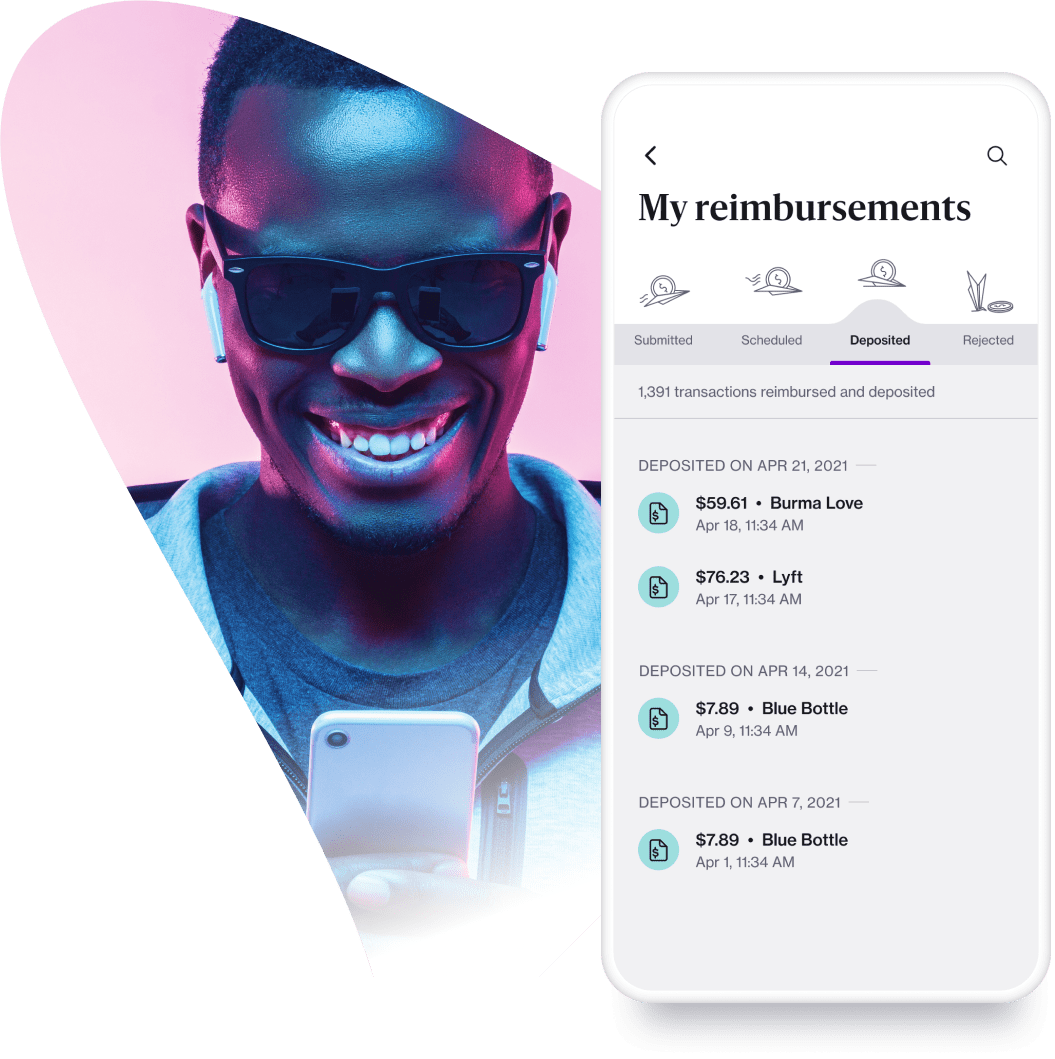 Step 2: Empower your team
Now that you've built in expense policy controls, it's time to issue physical and virtual cards to employees with confidence.
Physical cards are conventional credit cards primarily used for in-person spending.
Virtual cards are generated digitally for specific expenses and are typically used for online spend.
Both types of cards can be used for all kinds of business expenditures, including software subscriptions, office supplies, or travel expenses.
And if a team member has to pay for an out-of-pocket expense, Navan's automatic employee reimbursements can have the total amount of money back in their bank account within a single day.
Read More: Navan Sweeps the #1 Spot in Spend, Travel, and T&E Solutions for G2 Fall Rankings
---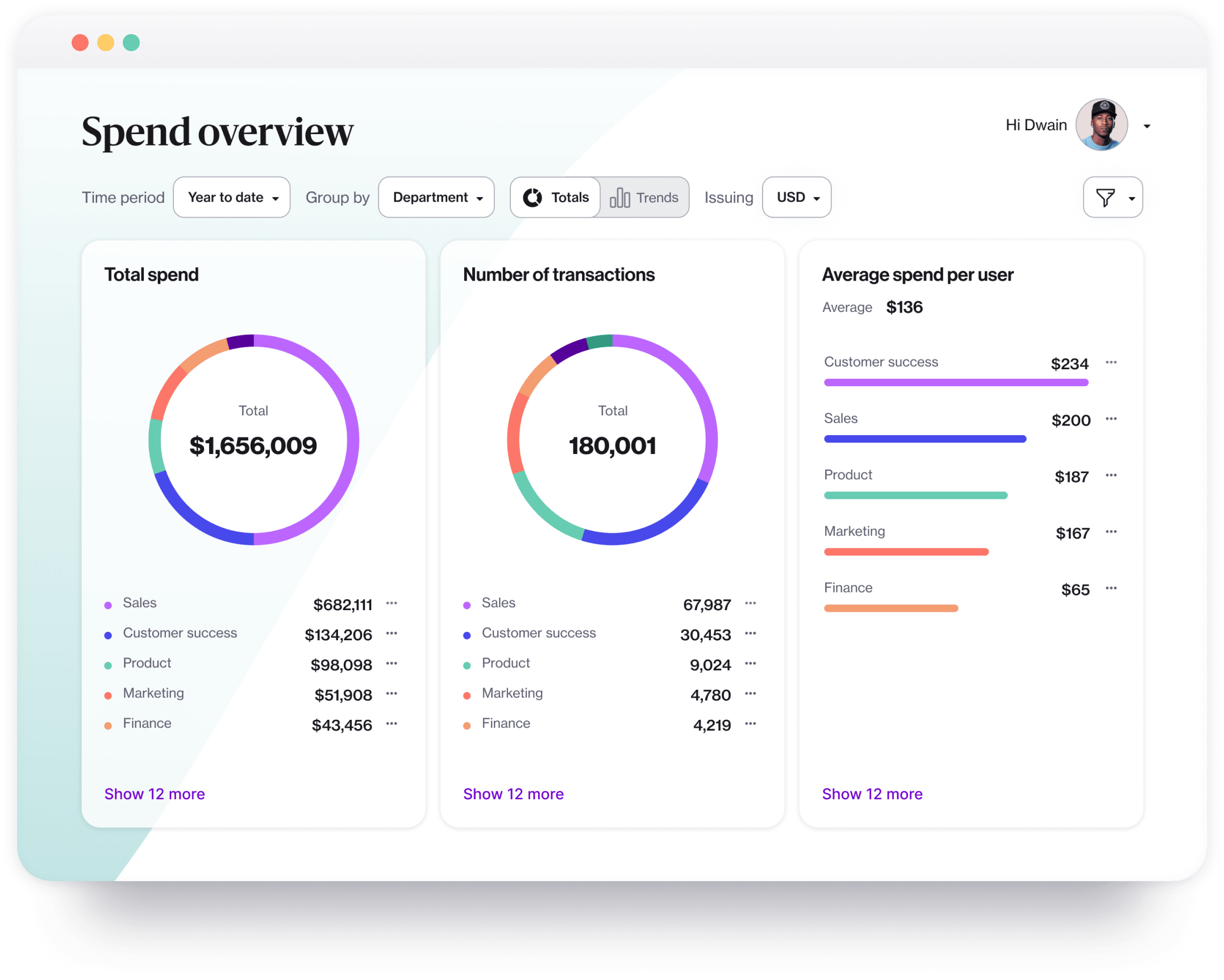 Step 3: Watch expenses flow through
Here's where the magic happens. When employees swipe a Navan card, transactions are approved, flagged, or declined at the point of purchase. Authorized spend is automatically submitted and reconciled—eliminating manual expense reports altogether.
Employees are freed from time-consuming paperwork. In fact, Forrester research found that by using Navan:
Employees save 30 minutes per expense report.
Accounting and finance team members responsible for processing expense reports, reconciliation, and reporting improve productivity by 20%.
The report also found that the overall return on investment for Navan is a whopping 153%.
Unlocking High ROI through Real-Time Data Insights
By establishing a single source of truth for business expenses, small businesses can get a full picture of spend. Interactive dashboards visualize the data and allow small business owners to understand where money is going and make more accurate forecasts.
With Navan, small businesses can ditch clunky expense trackers, expense report templates, and Microsoft Excel spreadsheets or Google Sheets. Sit back and relax knowing your company will never need to chase down a receipt again.
Read More: Why More Companies Are Turning to Expense Automation
---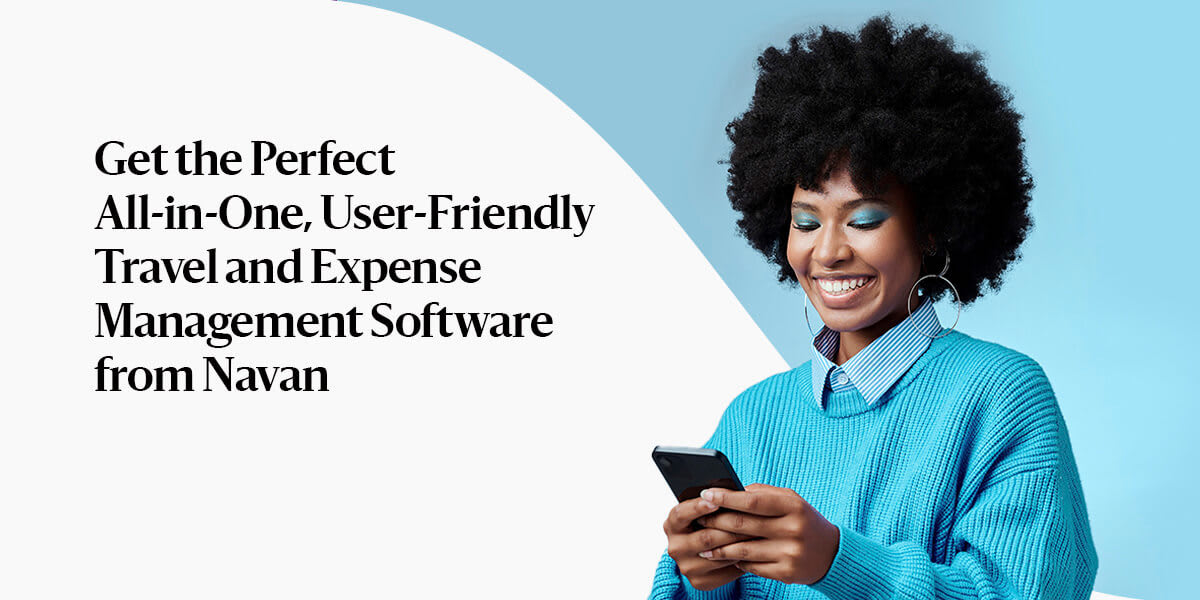 Tired of doing small business expense reports the old-fashioned way? Streamline and automate expense management with Navan! Get up and running in just 5 minutes today and find out how this expense management software can benefit your small business.