Taking the time to carefully choose the right expense management program for your small business or startup is well worth the effort. After all, the right expense tracking app can make the headache of bookkeeping a breeze. Plus, companies that automate the business expense tracking process save time and money—and gain valuable insights into the organization's financial health.
Below is a step-by-step guide on how to choose a business expense program for your small business.
---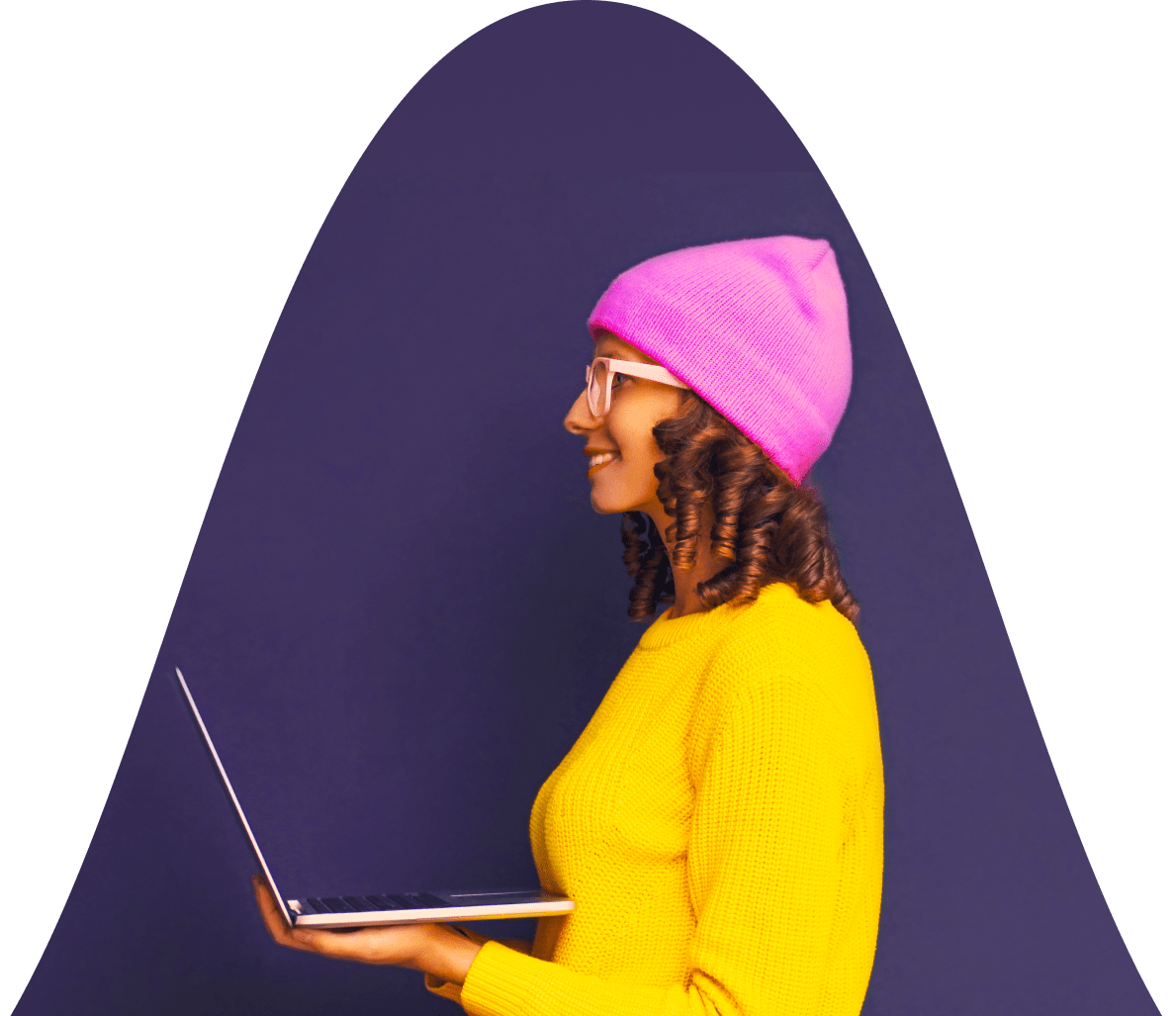 1. Evaluate your goals
Start by considering the business challenges that your startup or small business currently faces, and how expense management software can solve these pain points. These goals will be unique to each business and its needs, but could include:
Gaining insight into employee expenses
Setting and enforcing policy compliance
Reducing risk for fraud and human error
Ensuring tax compliance and proper reporting in the event of IRS audits
Taking advantage of tax deductions
Speeding up employee reimbursement times
Streamlining expenses processes for administrators and employees
Improving data insights to make better business decisions
Managing cost and income streams to optimize cash flow
Implementing an expense management process that can scale with the company
The right expense management software should solve these problems and streamline the entire workflow. Accountants and finance teams can turn their focus to high-level business needs and spend less time tracking receipts, completing expense reports, and focusing on the other unwieldy tasks typically associated with traditional expense project management.
Read More: How to Eliminate Small Business Expense Reports
---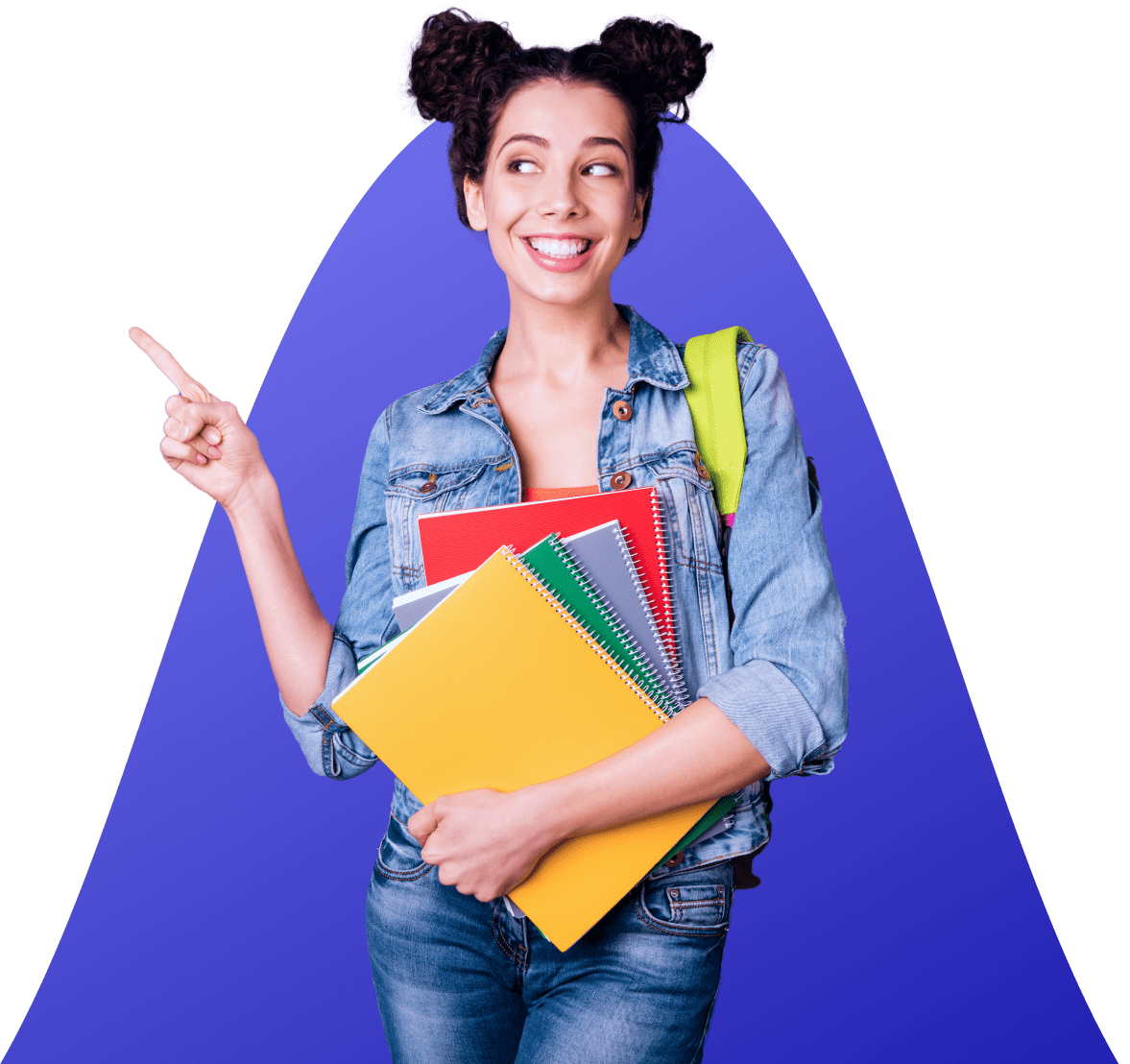 2. Identify must-have functionalities
Now that you've identified the goals, it's time to focus on functionalities. These are the core features the ideal expense management solution must have to meet your business goals. Must-have functionalities could include:
Receipt scanning (no more data entry!)
Expense categorization and auto-itemization
Enhanced data security
Ability to build in expense policies and approval workflows
Integrations with accounting software (e.g., Certify, QuickBooks online, Xero)
Ability to issue physical and virtual cards
Ability to manage expense policies in multiple issuing currencies
Quick employee reimbursement
Dashboards with real-time data insights
Be careful as you start browsing for a solution: These functionalities are not available through all basic business expense tracker apps or expense tracking software platforms. And these features certainly aren't available with Excel spreadsheets!
Read More:5 Features Small Businesses Need In Expense Management Software
---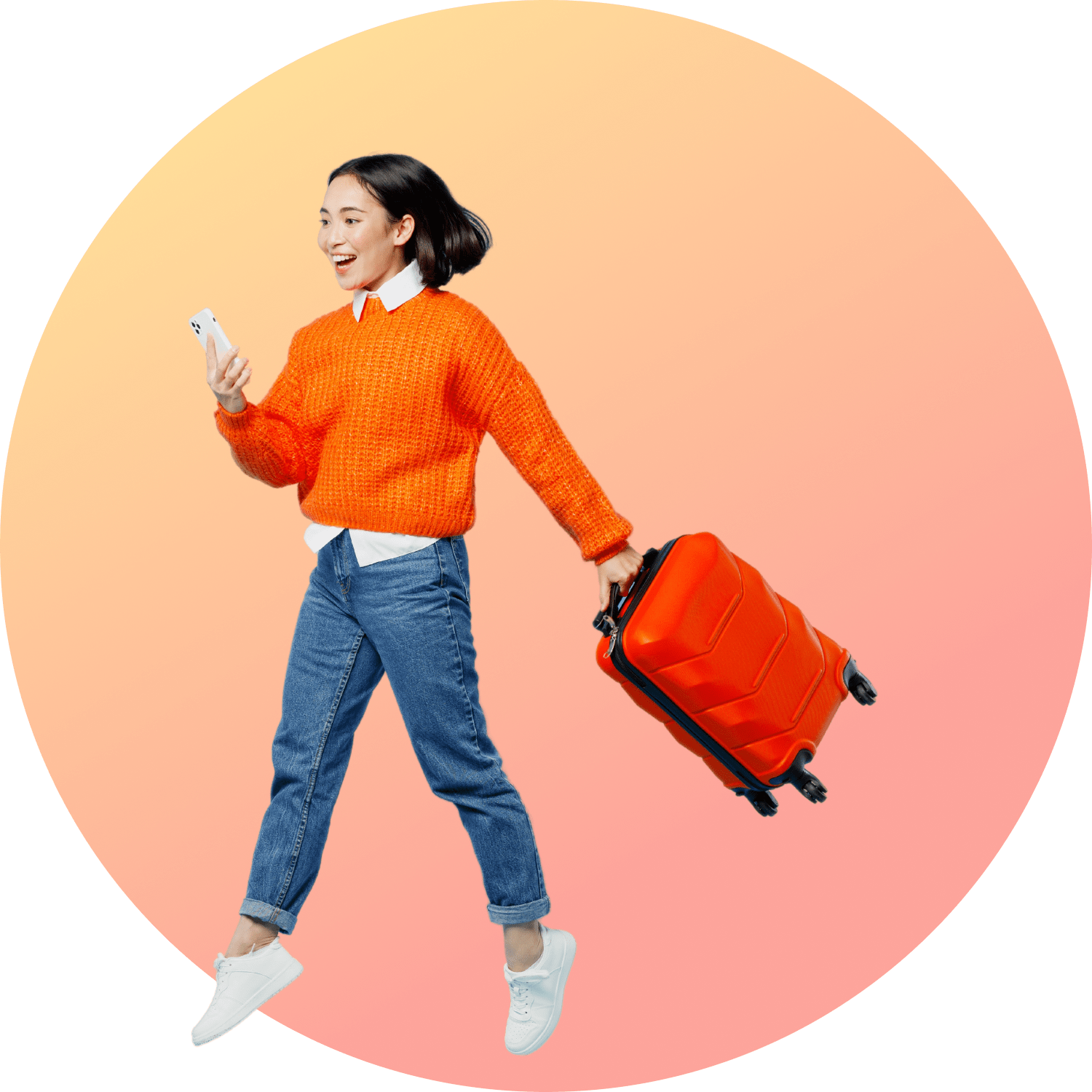 3. Consider implementation and ease of use
The best expense management tool will not only align with your business goals—it also needs to fit with your business operations and company culture.
Implementation
To avoid getting stuck with a system that will take months to get up and running or that doesn't fit in with your small business operations, it's important to gauge system requirements, processes, and support.
Questions to consider:
How long will the system take to get up and running?
Can the system adapt to the workflows the small business currently has in place?
Is there a reliable, responsive contact to help with any setup questions?
Will the system quickly deliver measurable ROI?
Ease of use
Choosing a small business expense management software means little if employees don't bother to use it in the first place. Employee experience is important. If employees do not adopt the solution—whether they are purchasing software for their computer or submitting mileage tracking on the road—small business owners miss getting the most out of the investment.
Questions to consider:
How user-friendly and intuitive will the expense process be for employees?
Is the software available via mobile app on both Android and iPhone?
If employees need to use their own credit cards to cover expenses, how quickly will the money be back in their bank account?
What is the average adoption rate for the software?
---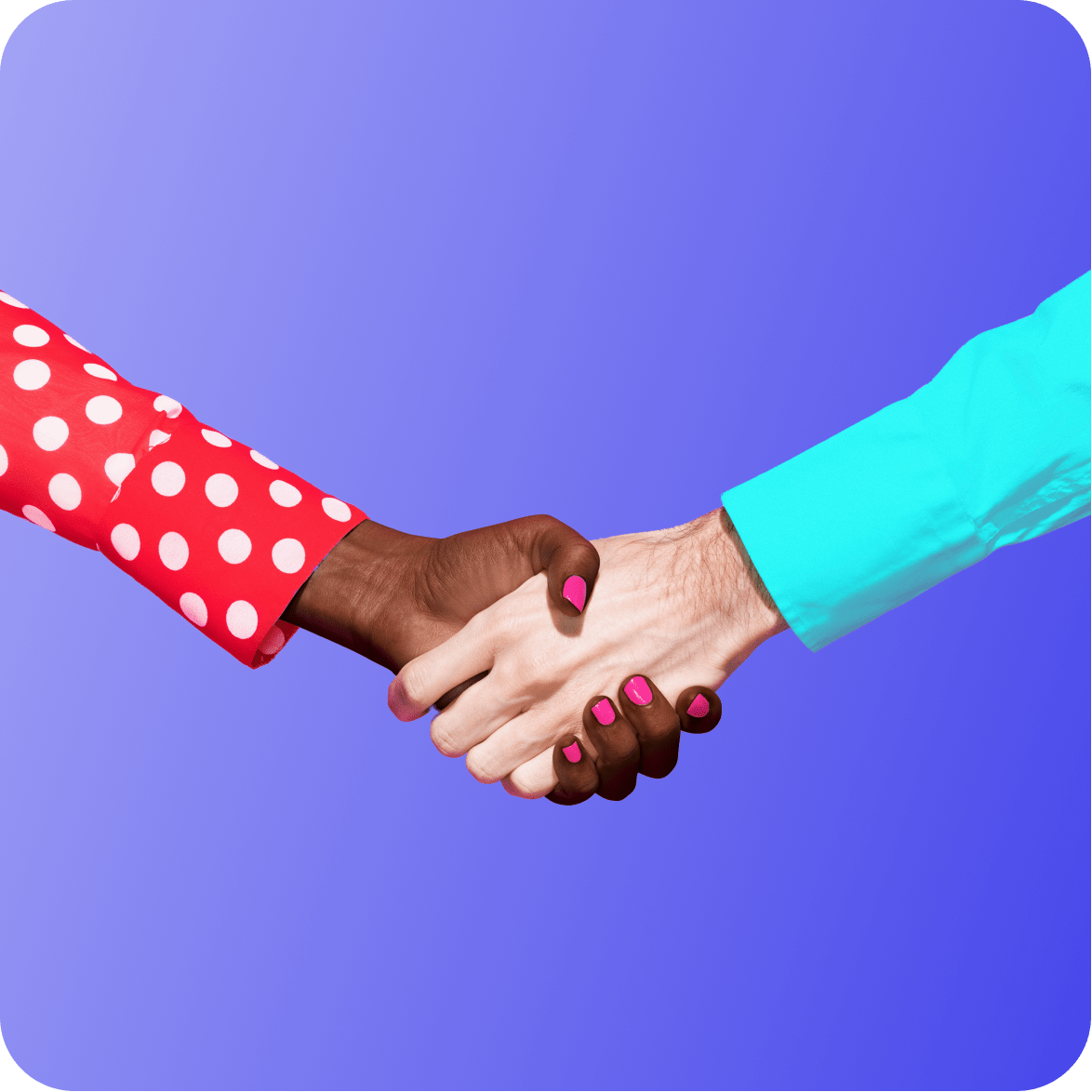 4. Compare expense management software providers
With the goals, functionalities, and business integration in mind, it should be simple to make a short list of expense management software that would work for your small business.
Now it's time to compare the solutions and look into vendors and pricing. Some companies may have formal procedures for selecting vendors, such as a request for proposal (RFP) process. Either way, small business owners or finance teams should carefully:
Compare the pros and cons of each solution
Read reviews of expense management software
Poll staff to see if opinions concur with reviews
Navan's all-in-one travel, corporate card, and expense management solution recently swept the No. 1 spot for spend, travel, and travel and expense in the G2 rankings. The peer-to-peer review site allows readers to segment by company size and industry, which makes it easy to hear directly from small businesses about expense management software pros and cons.
---
Get up and running with Navan in just 5 minutes today to find out how this expense management software can benefit your small business.