Paradigm-shifting tech companies can unlock enormous potential when they embrace collaboration rather than competition. This spirit and celebration of partnerships was on full display last week, as Navan leaders hosted a panel discussion at NY Tech Week, in downtown Manhattan's PUBLIC Hotel.
Navan Expense GM and EVP Michael Sindicich and Senior Director of Corporate Marketing Kelly Soderlund joined OpenAI's Head of Sales, Aliisa Rosenthal, and Visa's Senior Director Ryan Grabau Sr. to shed light on the transformative role that partnerships play in driving technological innovation.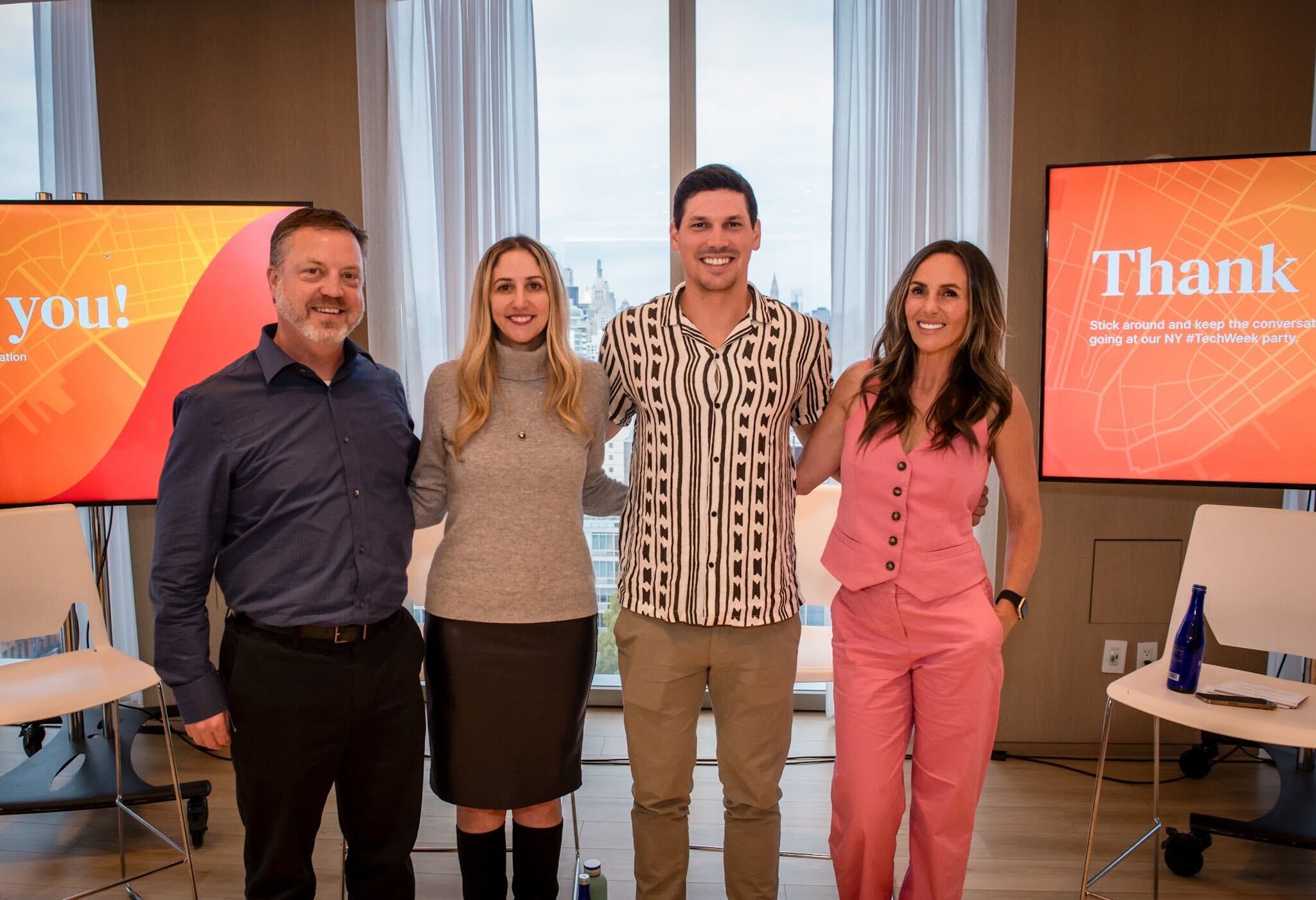 The room was packed with startup CEOs, banking experts, and other thought leaders who were eager to explore how partnerships can help companies accelerate timelines, hit goals, and further innovation.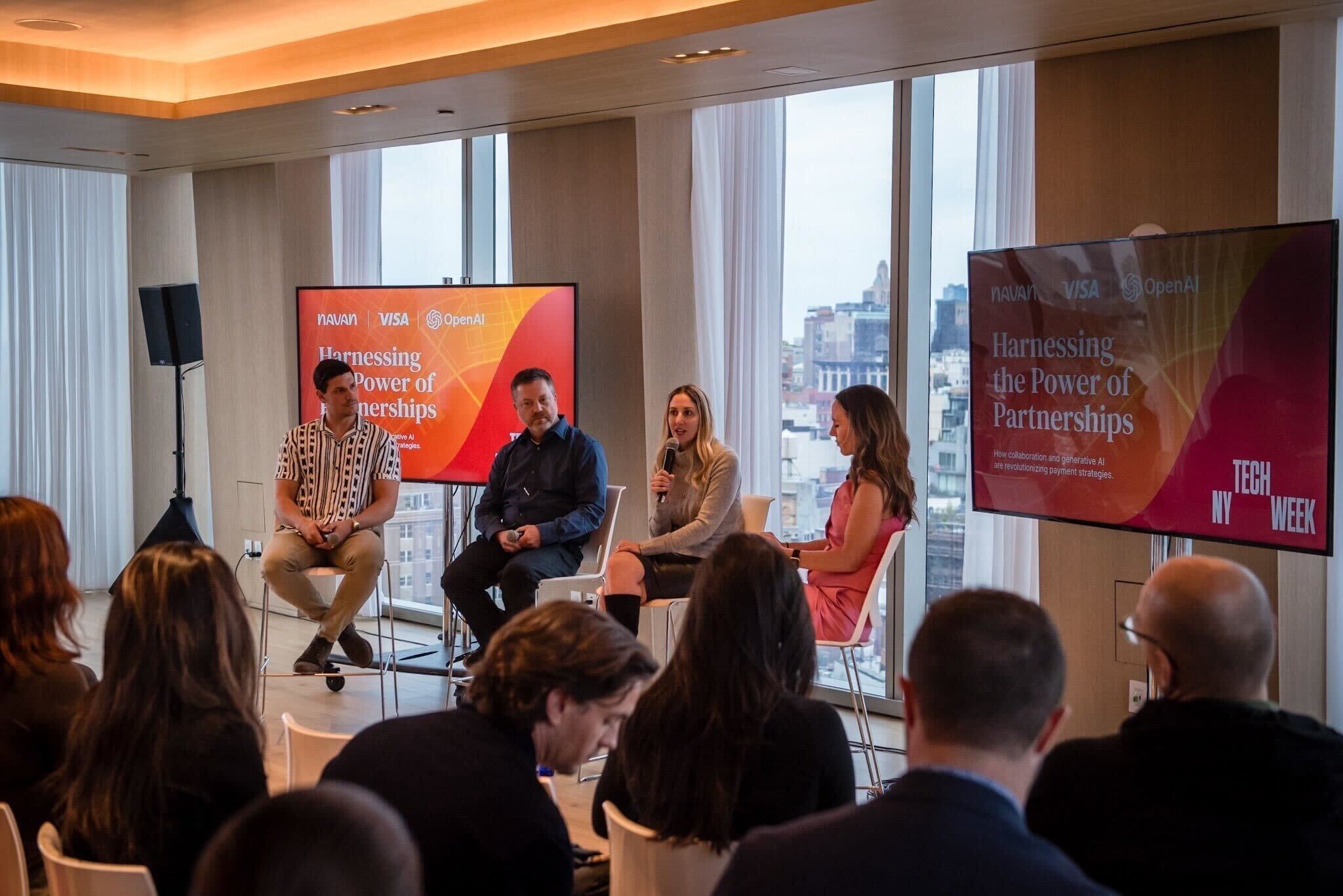 The panelists shared nuggets of wisdom and intelligence not often publicly discussed. Michael, for example, detailed Navan's payments strategy that led to an 80x surge in processed spend volume in less than two years. 
Navan's investment in partnerships became evident with the news of Navan's strategic agreement with Citi. This innovative platform combines Navan's all-in-one solution and Citi's leading commercial card solutions to create a seamless digital experience for Citi Commercial Bank cardholders. It's the industry's first complete, end-to-end corporate travel and expense (T&E) management collaboration of this scale.
Ryan talked about the decision that led to Visa's collaborations with influential Silicon Valley players. Aliisa touched on OpenAI's ability to drive innovation across various industries through the power of generative AI.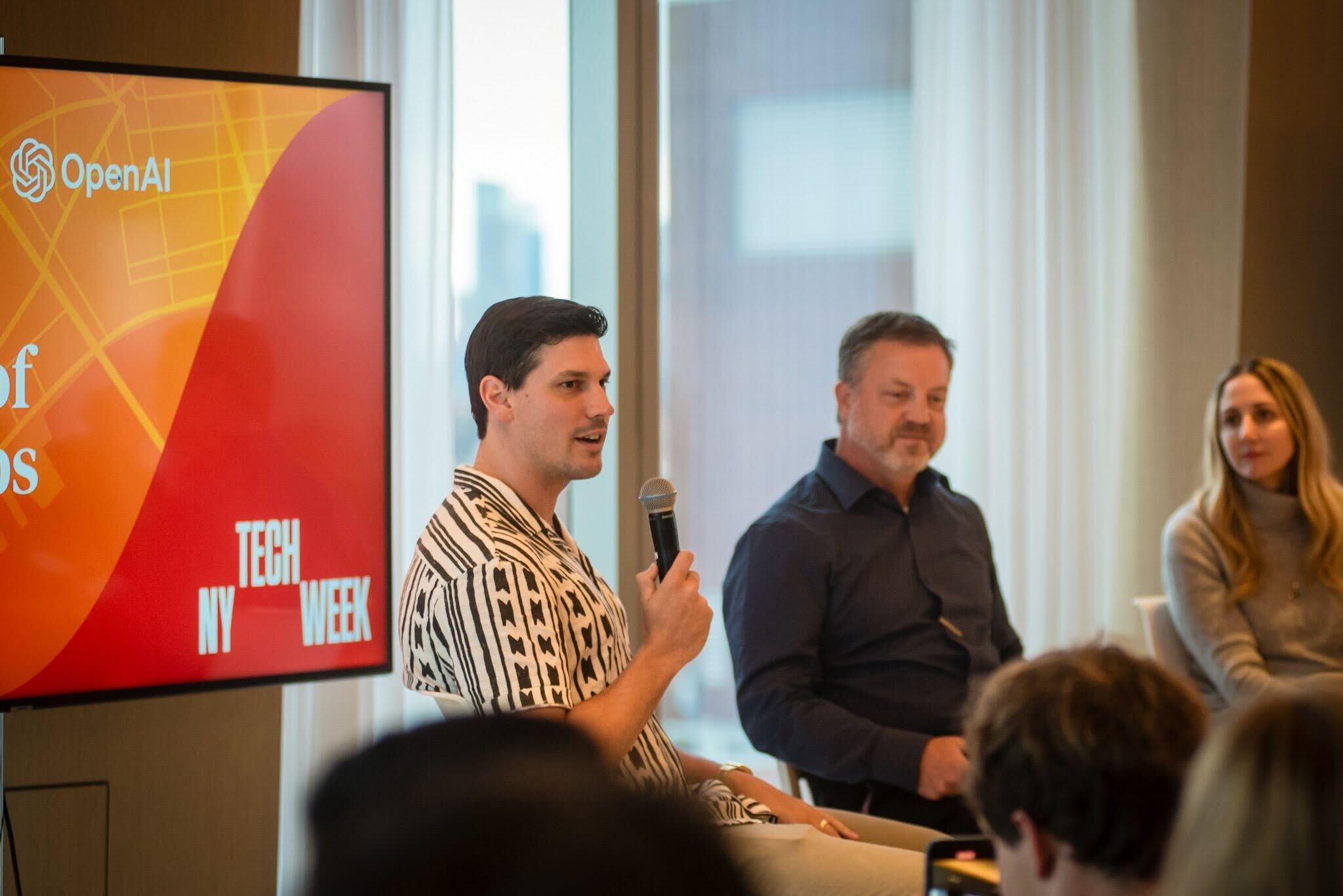 The conversation touched on:
The significance of technology partnerships in unlocking rapid business growth
Impact of generative AI across diverse industries
Challenges faced while forming partnerships — and strategies to overcome them
The promising future of generative AI and its potential to reshape various industries
The audience walked away with new insights into how to approach partnerships and why the future of tech innovation lies in harnessing the power of generative AI. 
Learn more about Navan's new strategic agreement with Citi.