Existing and new TripActions platform features launched today further empower organizations to fulfill duty of care
In times of natural disaster, political unrest or health crises like the coronavirus, leveraging your corporate travel program to ensure the health, safety, and well-being of your employees is critical. Just like with our customers, we use our own platform to fulfill our 'duty of care' — keeping our employees safe and out of harm's way so they can focus on doing their best work.
That starts with knowing when and where they are traveling for work. Having that level of visibility requires that employees are actually booking their travel within the platform. Of course, you'd expect that of TripActions team members, but it's actually the case for all of our customers who, on average, achieve 90%+ employee adoption with TripActions. And that high adoption is what makes duty of care possible — otherwise you don't have visibility into the whereabouts of all your employees.
With all that's going on in the world today, I'm proud that our team has come together, and in short order, built additional product features to empower our customers to ensure their traveling employees are safe and secure. Combined, TripActions' existing and the new duty of care features launched today give executives, operations, and people teams, and travel managers the tools and flexibility they need to respond to global crises like the coronavirus in real-time to protect employees, including:
TripActions live traveler map that shows where employees are traveling around the world.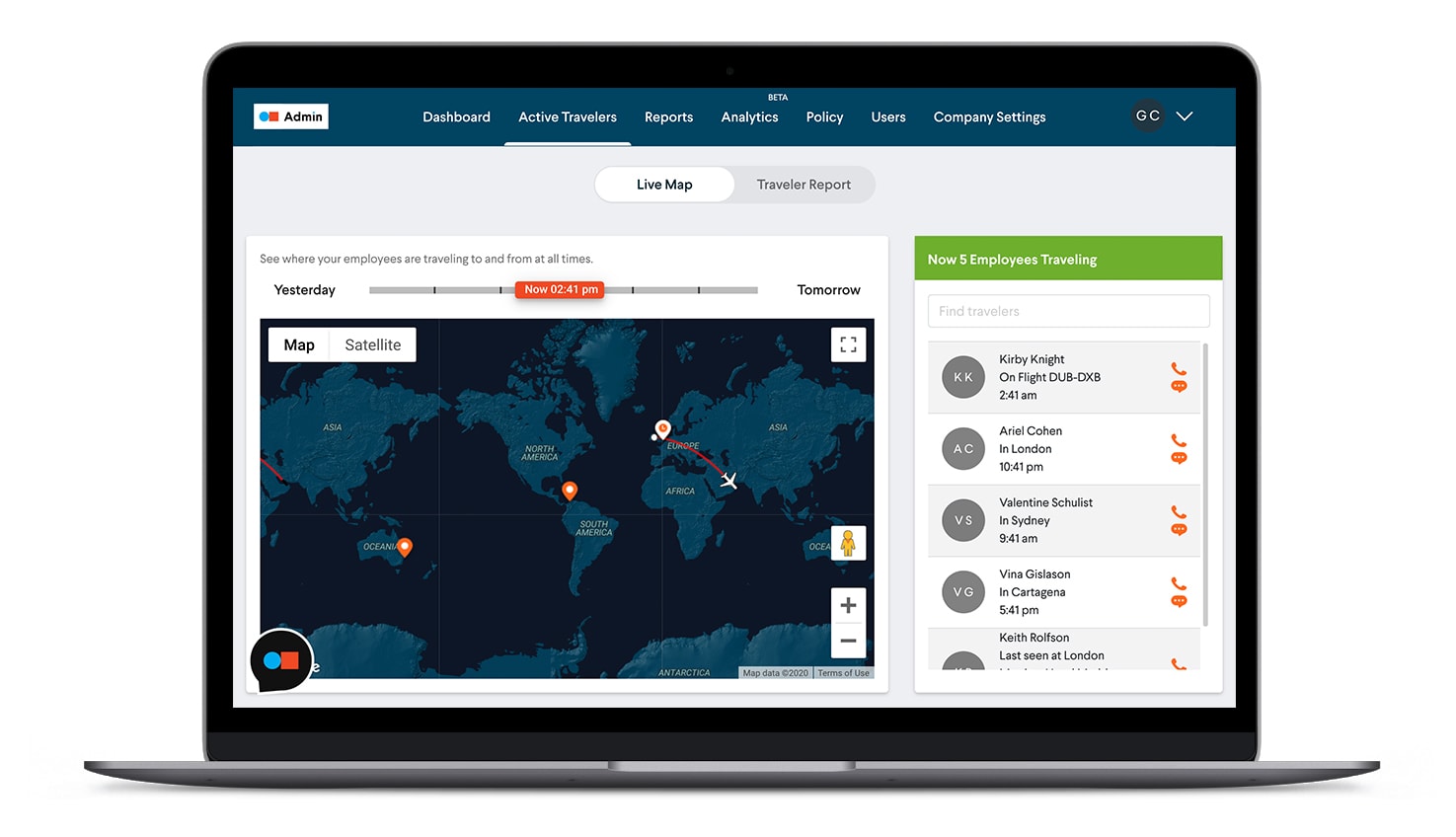 TripActions provides the ability to communicate en masse and directly with individual travelers via the Admin Dashboard.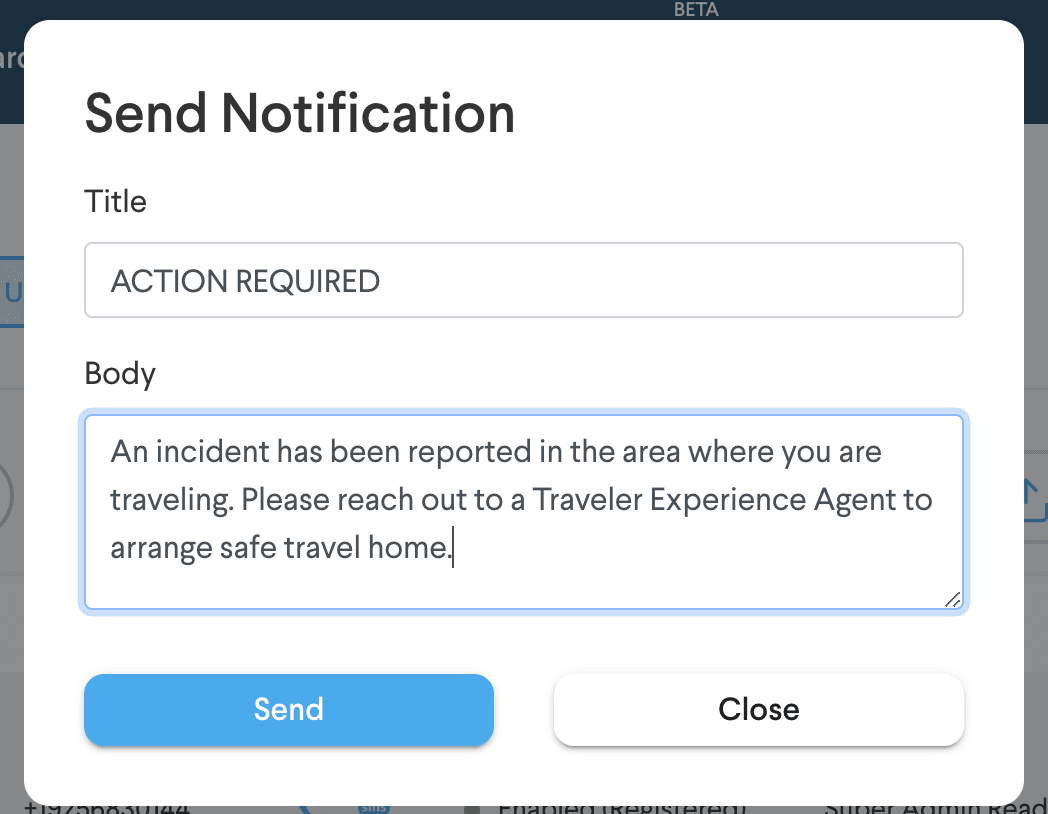 And travelers receive the notifications right at their fingertips on their mobile via the TripActions app (or when logged in to the desktop app).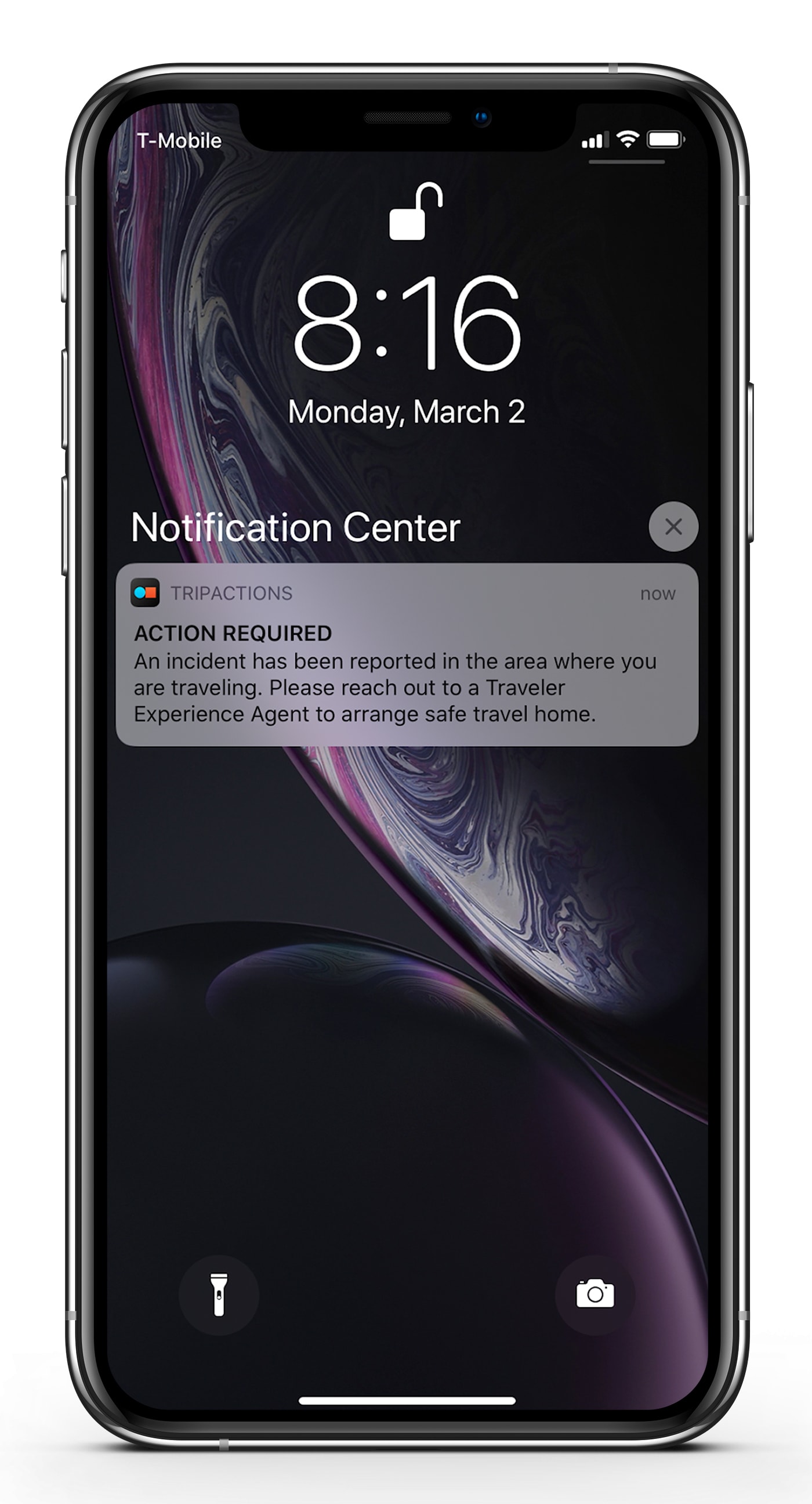 NEW: The ability to blacklist countries/continents for bookings, and limit employee travel to within a given location from within the Admin Dashboard.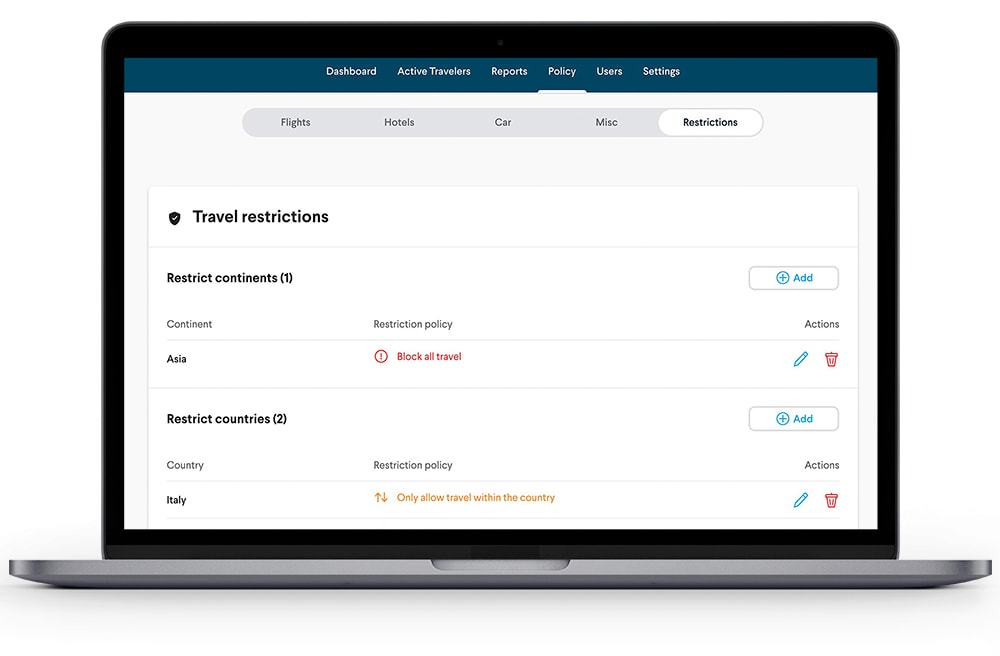 NEW: A real-time coronavirus report that shows traveler impact, the latest news and updates from within the TripActions Admin Dashboard.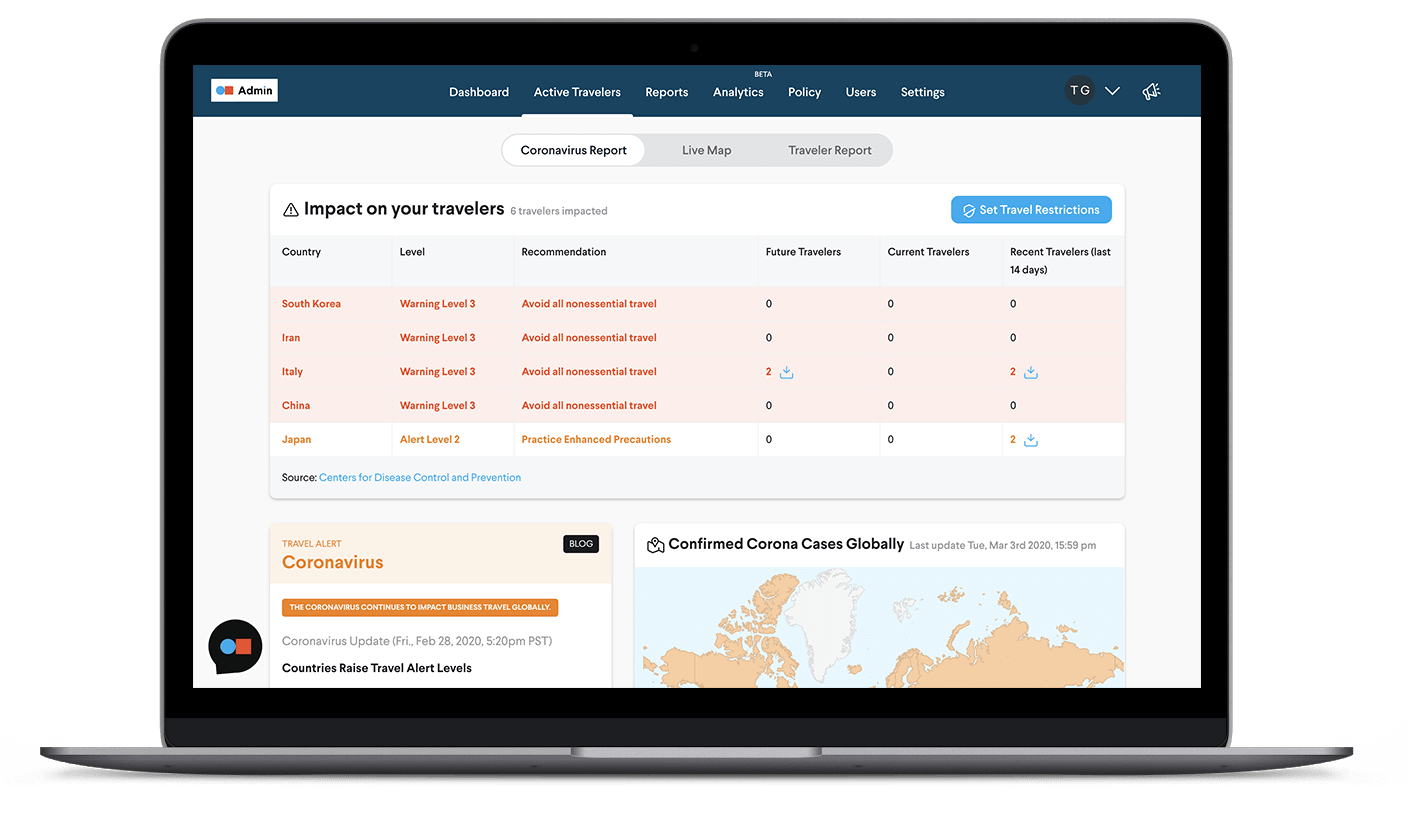 Plus, TripActions 24/7 global travel agents provide proactive support to help travelers so they never feel stranded when the unexpected does occur.
According to Jay Salim, VP of HR at Complex Networks, "Employee safety and well-being is always something that's at the forefront of my mind. When you're holding major events where 75% of your employee population is traveling to a location, TripActions is an invaluable tool."
I couldn't agree more and I'm proud that we've made it that much more invaluable to our customers and users today. If you're an existing customer and you need help with these new features, please don't hesitate to contact your Customer Success Manager (CSM). And if you're not yet using TripActions, you can view a demo to see how we can help you and your team fulfill your duty of care to ensure the health, safety, and well-being of your traveling employees.
Safe travels to you and your employees.